If you are coming to Florida for the first time, then you are in for a treat. Florida has lots of appetizing meals that you should try out. You should have heard of the popular fresh seafood in Florida which comes with the Southern Flavor.
Florida Orange Juice: When you come to Florida, this is among the first set of drinks you will try out. The Florida Orange Juice is very popular and people love it. It is a refreshing and nutritious drink containing Vitamin C.
You can get it at the Juice bars in Florida, or you can make it yourself.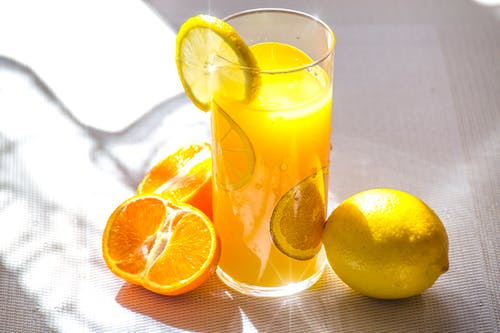 Cuban Sandwich: This is one of the best sandwiches ever made. The Cuban Sandwich is very delicious and you need to lay your hands on it when you come visiting Florida. The best Cuban Sandwiches are found in Key West and Tampa Miami.
You can also make the Cuban Sandwich yourself, but it is best to allow a professional handle it for you.
Florida Stone Crab: This delicacy is very delicious and anyone visiting Florida for the first time would love this Native meal. Usually, the Florida Stone Crab is served cold, alongside with Mustard sauce for soaking.
Strawberry Shortcake/Strawberries: For those who do not know, Florida is the winter strawberry capital of the world. A strawberry festival holds in Florida every year, and it is something you will love to be part of. It is always an opportunity to try out tasty strawberry cakes and related products.
Smoked Fish: How does it feel to feast on fresh smoked fish. Florida inhabitants have a way of making you relive the memory of eating something delectable and delicious. In St. Petersburg, Florida, locals and tourists have been eating smoked fish for around 50 years. So, if you are touring Florida, you might want to stop by and have a taste.
Florida has a wide array of delicious meals you would love. And it is something to always look forward to when you are on vacation in Florida.