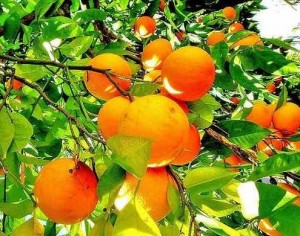 Florida is an interesting state, both culturally and naturally. There are many strong tourist draws to the state of Florida, but there also many things that people do not know about Florida. The average person knows that Disneyworld and orange juice both hale from Florida, but people seldom are aware that Florida is rich in unique history, geology and eccentricities, such as:
The dive capitol of the world is considered to be Key Largo.
The alligator earned the title of being the official state reptile in the 1980's after already representing the state in many ways for years.
A city in Florida called Niceville is home to the most celebrated mullet festival in the Unite States.
Many people mistakenly dub Florida as the southernmost state in the union, but this is incorrect. Hawaii is further south than Florida, but Florida would be considered the southernmost continental state in the United States.
Disneyworld in Orlando is the primary amusement destination of the United States, attracting international visitors from all over the world.
Miami is unique among metropolitan areas in that two national parks can be found within it. No other metropolitan city can make this claim. The two national parks are Biscayne and Everglades.
In the Florida Keys, there is a large reef called French Reef. This is where more dived shipwrecks exists than anywhere else on earth.
The highest average temperature in the United States is found in Key West. This is not to say that Key West reaches the highest temperatures, but rather there is almost a total absence of seasons so it stays warm year round.
Drivers are able to cross 4.1 miles of open water by crossing the Sunshine Skyway Bridge over Tampa Bay. This bridge was built in 1987 and rises 190 feet above the water. It is made out of concrete and cable, and offers a beautiful view of the aquamarine colored water.